This week we give you our origin story. Plain & Simple
A big shout out to the CHERRY POPPIN DADDIES who have given us permission to use their recording of "That's Life" as our theme song. Run out and buy all of their albums. They are amazing.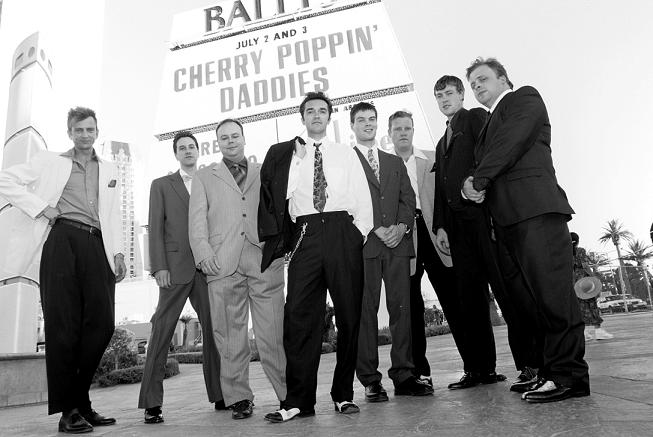 This week you'll hear how we met, fell in love and got hitched.
If we sound a bit unfocused…we are.  The video element takes some getting used too, but we're trying!