Due to some technical difficulties this is just a portion of the show. The full show is available audio only…sorry.

That's right folks we've made it 12 years and every day… Neigh every HOUR is a blessing.
In celebration you get to hear Jen choke herself on her own cocktail.
After 12 years have we learned anything? (Lessons in self-preservation.)
We chat a little about loving each other on Facebook.
Next you get to hear all about PHUBBING and how it's ruining our relationships.
Then we get into the yet-to-be-released app PEEPLE.
Finally we dig into The New York Times article, "27 Ways to Be a Modern Man"
Cocktails of the night:
Jen – Electric 7UP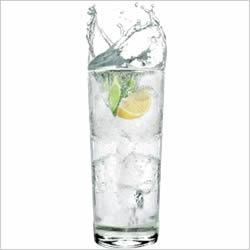 Bob – Black Russian