Father's Day Memories,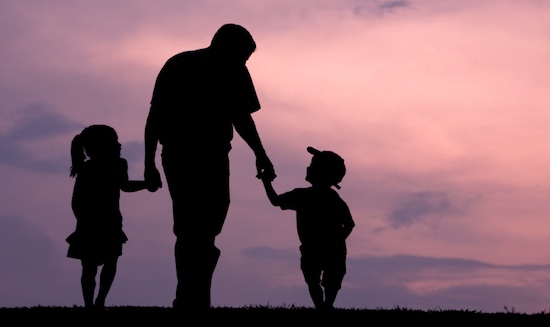 Bucket List,

A new diet bet,
6 Ways to Strengthen Your Marriage in 5 Minutes or Less,

Group Hang on our Facebook page Should we have a sex therapist on? and What's on your bucket list?

OBSESSIONS
Jen is obsessed, yet again, on returning to the Miss North Carolina pageant.

Bob – UNREAL on Lifetime