So excited to have David on the show. Check him out here!

Jen is in NJ, David is in NC and I'm in CA but through the magic of podcasts we're all in your headphones!

David tells us all about how he got involved in the Miss North Carolina Pageant.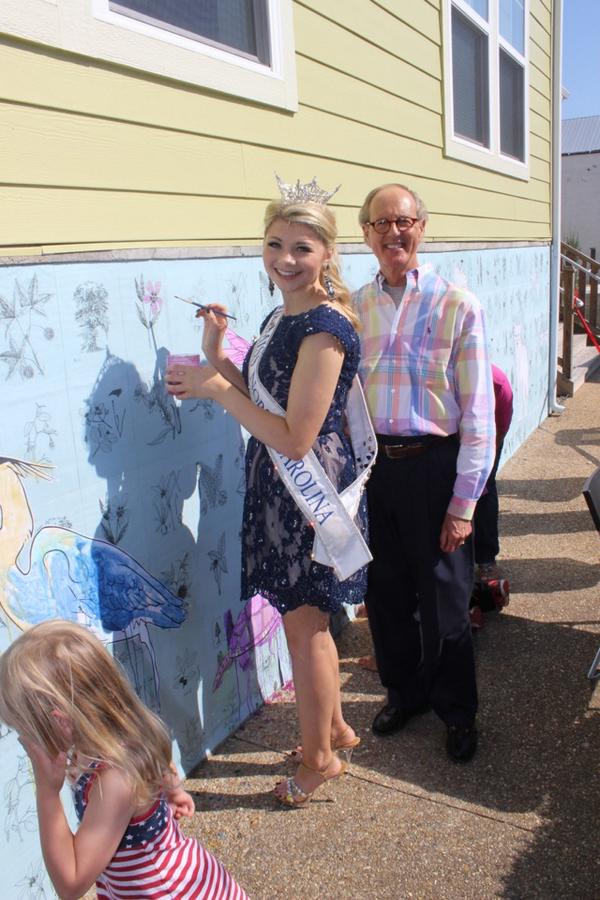 Jen celebrates her 25th anniversary of being Miss North Carolina.

A very special story about Miss NC 1949.

David attempts to relocate alligators in Tyrrell County, NC.

OBSESSIONS:
David – Versace Print Pants

Jen – Tomato Sandwiches

Bob – SHERMAN'S MARCH (documantary, 1986) available on Sundance Now Doc Club